For all the animal-lovers out there, here's a chance for you to get to know Hong Kong from a very different perspective. If you consider yourself an animal-lover, I'm sure that the following activities would interest you:
Cats and Dogs Cafés
There are plenty of cafes in Hong Kong that cater to those who love furry animals and their company. Go to a cat or dog cafe to be in the presence of these animals while sipping on coffee or having an all day breakfast. Be respectful to the animals and always follow the rules the cafes have set.
The Cats Tearoom
This cafe takes in strays and gives them a home at this 1,600 sq. ft area which you can visit and enjoy delicious food and coffee. Profits are donated to local cat charities.
Address:  Floor 1, 45 Tai Ho Road, Tsuen Wan, New Territories, Hong Kong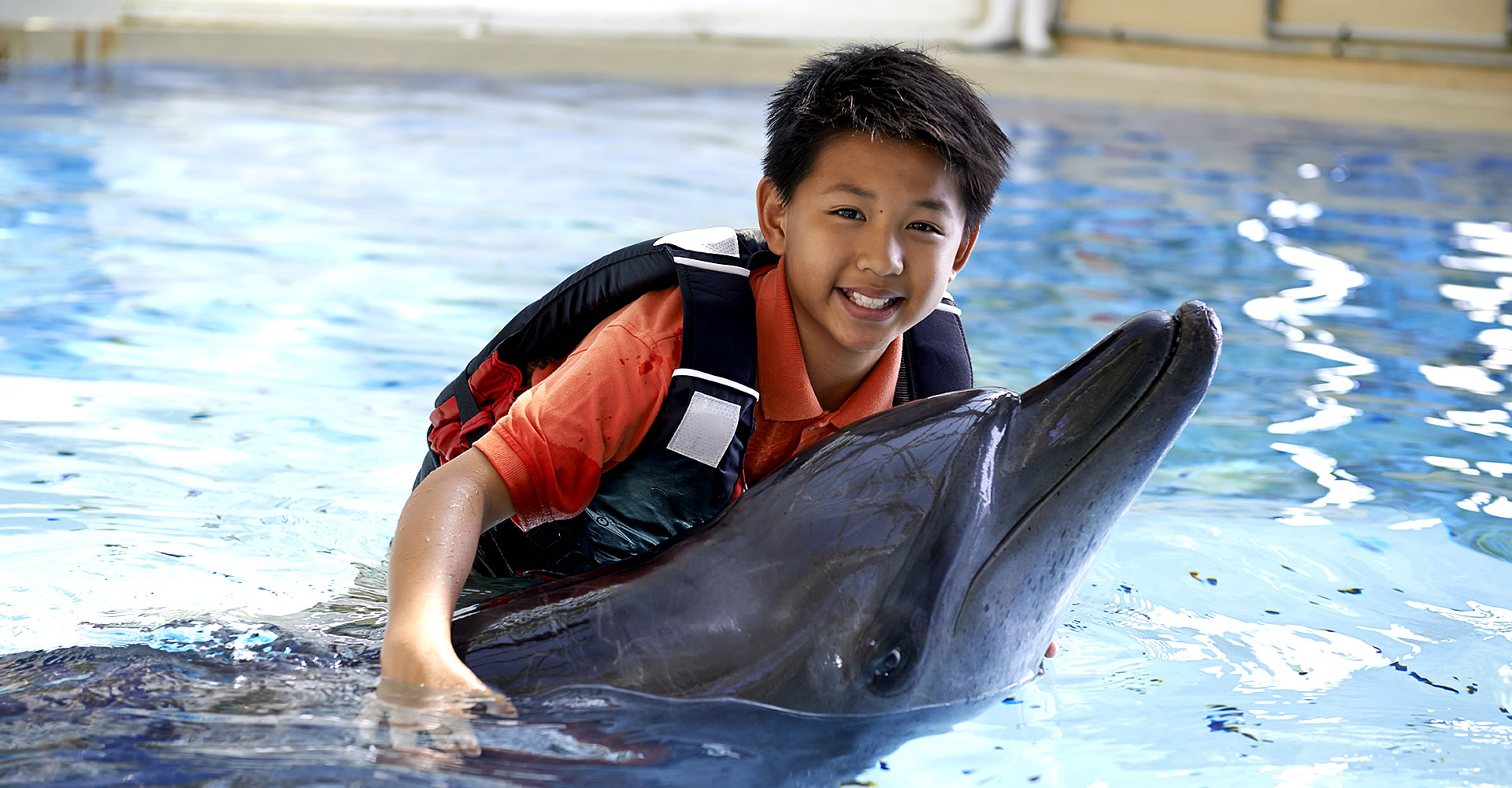 Ocean Park
What better place to go for animals than Ocean Park? Get your share of marine animals and Pandas at this conservational park. You can book in advance to reserve a play time with dolphins and enjoy the presence of these intelligent mammals. Great for families, the place is brimming with different educational insights to conservation and animal life. Enjoy a lovely ride on the cable car as well to get a full view of Island South!
How to get there:
Take an MTR to the Ocean Park station.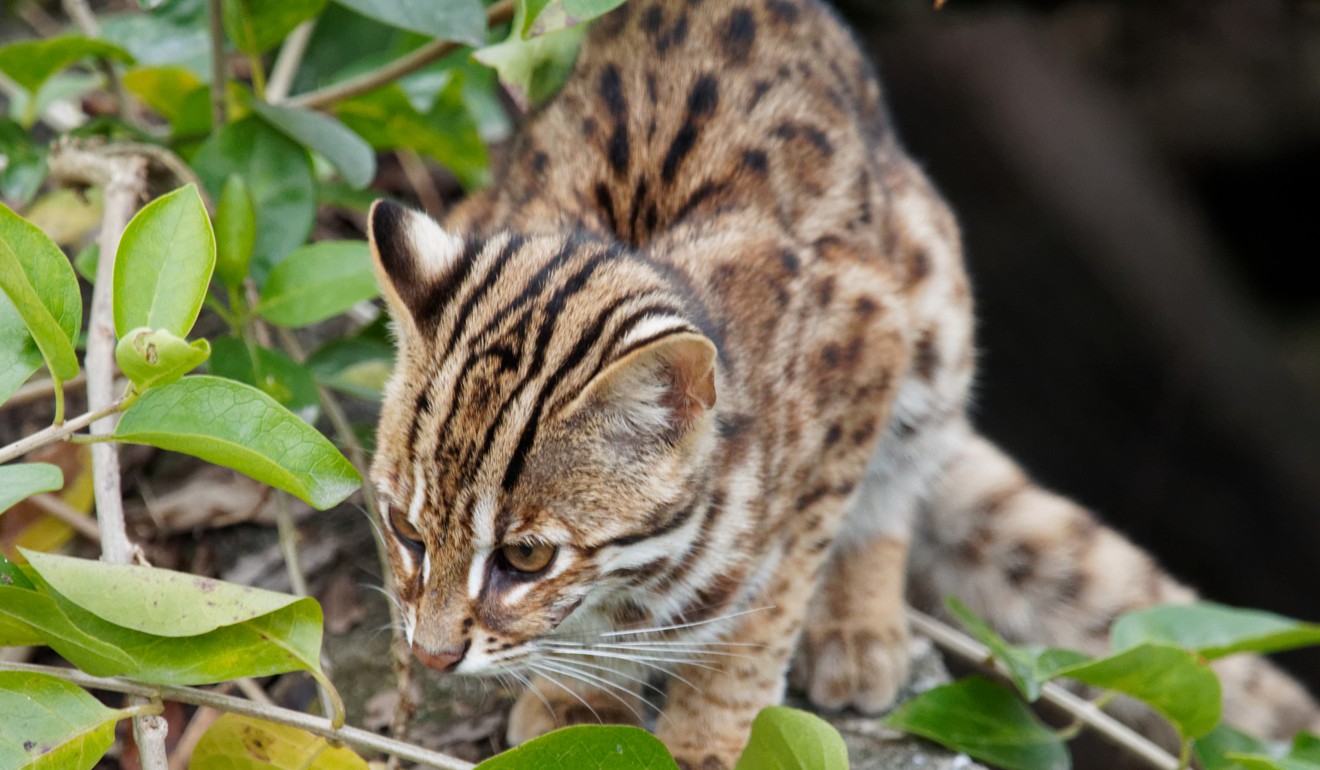 Kadoorie Farm and Botanical Garden
Kadoorie is one of the oldest wildlife sanctuaries in Hong Kong. A charitable organisation that aims to take in and provide shelter to animals who were injured and unable to return to the wild, you'll see reptiles, birds and even some Asian leopard cats here! This is the place to go to if you're into environmental conservation and sustainability, they even have a vegetarian restaurant that serves food grown from their farm! Learn more about them here.
How to get there:
Take the MTR East Rail train to Tai Po Market or Tai Wo. Get on the 64K bus towards Yuen Long for 20-25 minutes. Get off at the Kadoorie Farm bus stop.
Edward Youde Bird Aviary
This aviary is a gem for bird-lovers. Take all the photos you want here with over 600 species of birds within the 3000 sq. ft aviary on a raised walkway. Feel as if you're travelling within a rainforest as the Hong Kong Government has done a great job concealing the mesh wires with more foliage and trees.
How to get there:
Take the MTR to the Admiralty Station and take the Exit C1.
Tuen Mun Park 
Although it is a bit far-flung, this Park has one of the best greeneries in Hong Kong and also houses a hidden gem called the Tuen Mun Park Reptile House. Home to some rare species only available in the Southeast Asian region, reptile fans should definitely come visit and get to know more about their living environment and habitats.
How to get there:
Take the bus 960 or 961 from Hong Kong Island to the Tuen Mun Park stop.