Chinese New Year is the time when your family force-feeds you with "auspicious food" that must at least take a bite of. All the complicated dish names and dried seafoods are piled up on your plate, but you really have no idea what it means. Here is your guide to deciphering Chinese New Year dishes:
Dumplings symbolise Wealth
Chinese Dumplings look a lot like the Silver and Gold Ingots they used to use back in the days. The more you make and eat, the more you're going to become rich this year!
Shandong Wonton Dumplings
Address: G/F, No. 259, Queen's Road East,, Wan Chai
Nearby BlackDoors Accommodations 
Fish symbolise Affluence
Fish in Chinese is "Yu" which sounds similar to being affluent. People always eat fish during Chinese New Year, some families even cook more than they need the night before so they have "leftovers" when the New Year starts.
Singkee Seafood Restaurant
Address: 3/F, The Phoenix, 21-25 Luard Road, Wan Chai
Nearby BlackDoors Accommodations 
Black Moss and Dried Oysters symbolise a Rewarding Year ahead in the Market
Black Moss is pronounced "Fat Choy" and Dried Oysters are pronounced as "Ho Si", putting two together means "Getting rich because the market is good". Simple, isn't it? Chinese traditions do value wealth.
The Graces Restaurant
Address: 20/F, Lee Theatre Plaza, 99 Percival Street, Causeway Bay
Nearby BlackDoors Accommodations 
Tangerines symbolise Good Luck
Yes, you guessed it. Tangerines sound like the word "Luck", and thus symbolises being lucky in the coming year. The more you eat, the luckier you are!
Chocolate Gold Coins symbolise Wealth
Although it is pretty self-explanatory, we feel compelled to put this Chinese New Year must-have on our list!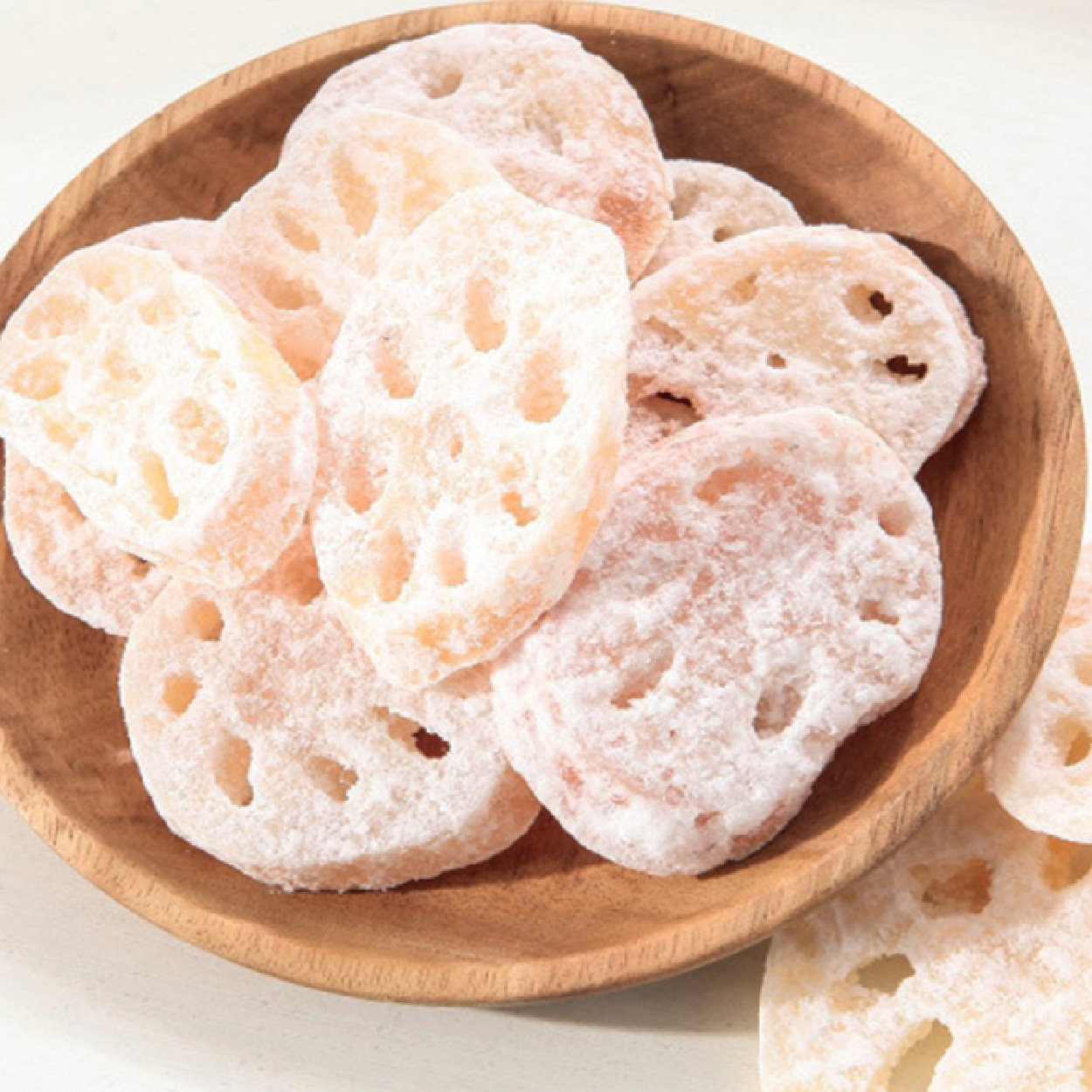 Sugared Lotus Roots symbolise Affluence
Sugared Lotus Roots is pronounced as "Tong Lin Au", which sounds similar to "Being affluent every year". Though it is very rare now to see people actually eat this, many put them in the Chinese New Year box just for symbolic reasons.
Curious? Get your own taste of these Chinese New Year specials now when you come to Hong Kong. Stay at BlackDoors to make the most of your experience in Hong kong.