Staying in the Wanchai area? Planning to visit the area for a few hours? Here are some places you don't want to miss in Wanchai: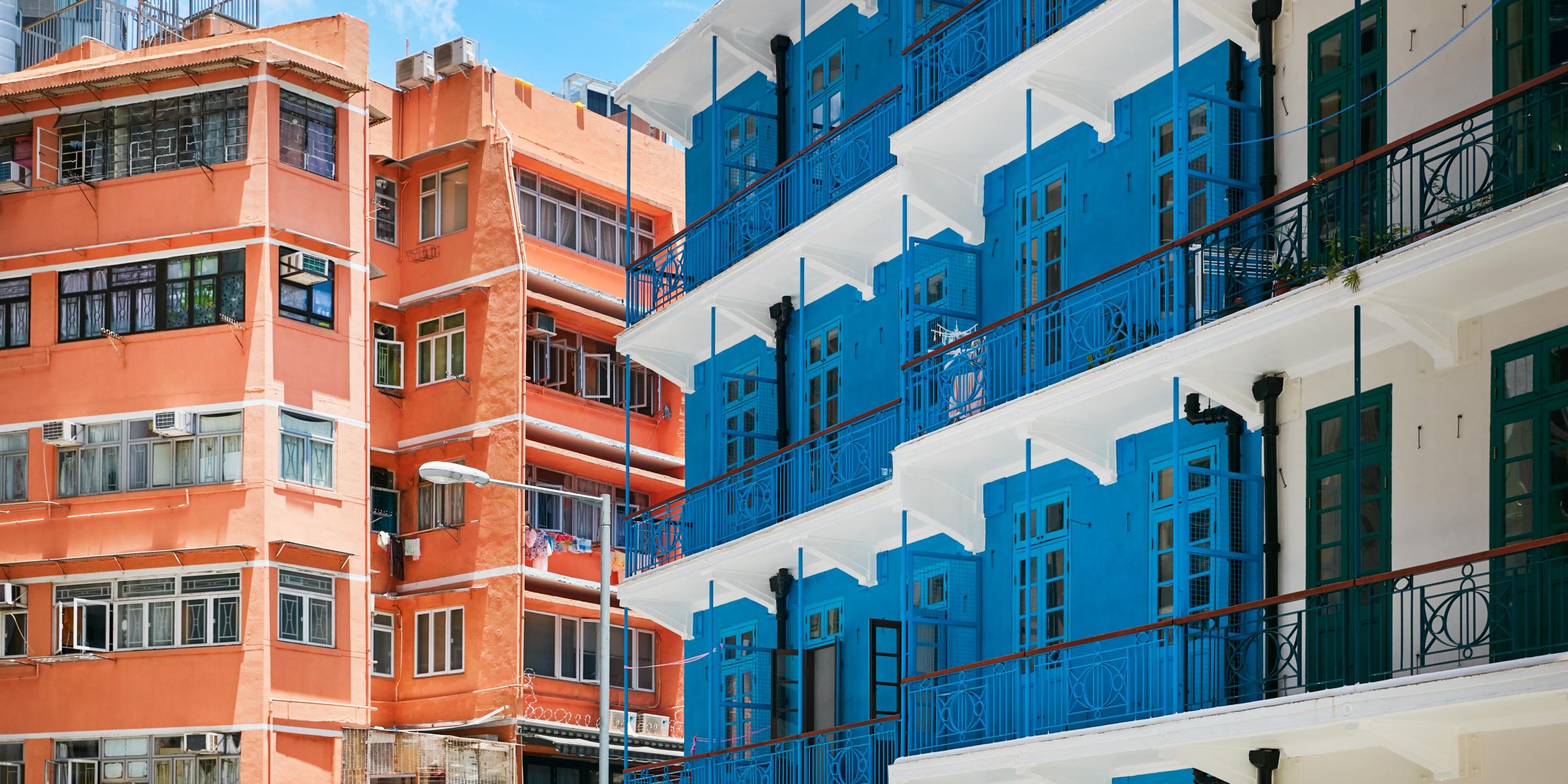 Check Out The Blue House
The first every building in Hong Kong to have received the UNESCO's highest heritage conservation award, the Blue House is one of the hidden gems that are tucked away in a corner in Wanchai. The house itself is over 150 years old, and is one of the rare remaining "tong laus" (old chinese buildings) that still stand in modern day Hong Kong. Feel free to join the themed tours or public tours here!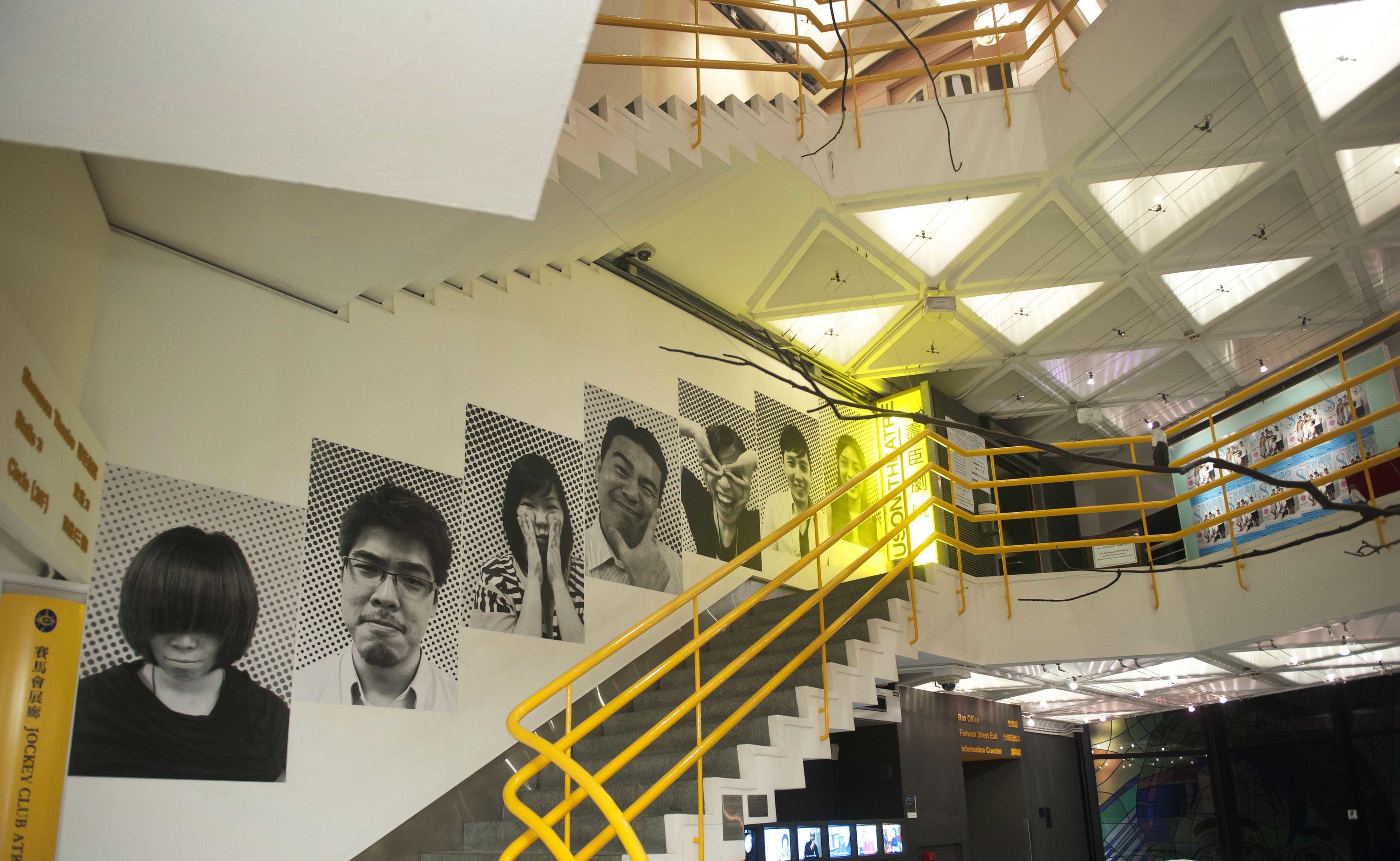 Visit The Hong Kong Arts Centre
A non-profit organisation that opened in 1977, the Hong Kong Arts Centre is here to support local talent and stimulate creativity. One of the only independent and non-profit multi-art institutions in Hong Kong, HKAC regularly holds exhibitions, screenings, and performances for a myriad of genres. Check out what shows and exhibitions there are here.
Have A Cocktail At The Pawn
The Pawn was previously (surprise) a pawn shop, one of Wanchai's most iconic landmarks easily identifiable with the large Pawn sign hanging over Johnston Road. Enjoy a cocktail here or a rustic dinner in a building that dates back to 1888, sit on the balcony if you like to get a feel of what it was like to watch over people in Wanchai going about with their business back in the days.
Stroll Down Lee Tung Avenue
Lee Tung Avenue was a controversial project done by the Urban Renewal Authority back in 2007, now a shopping and luxury district, it was previously known as the "Wedding Invitation" street in Hong Kong. Long time host to newspapers like Hong Kong Times in the past, people flocked here to get their printings done here. Now a tree-lined shopping area, the street is constantly decorated to fit the seasons.
Get Your Head Spinning At The Grand Buffet
Ever dined in a revolving restaurant? No, we're not talking about the doors. The Grand Buffet is the only revolving restaurant in Hong Kong that offers a 360 degree view of Hong Kong at the top of Hopewell Centre. Enjoy some international delicacies and seafood here at the top of Wanchai to end the night.
Remember that there are plenty of ways to travel around Hong Kong Island, get an Octopus card for the best experience with public transport here! Stay at BlackDoors if you want the best living space with hotel-like services and hospitality.