It's officially Art Month in Hong Kong! Brace yourselves for the onslaught of Festivals that will make you walk your feet off. Feel artsy and meet people from all around the world who flock to Hong Kong for one of the biggest art events on Earth! Here are some events you don't want to miss:
Art Basel 
29 – 31 March, 2019
Art Basel is only held in three place — Basel in Switzerland, Miami Beach in Florida, and Hong Kong. Being one of the greatest shows gallerists can aspire to go to, Basel is full of new innovative creations and classics. Go here to meet people, look at art, and enjoy your day with some champagnes.
Art Central
27 – 31 March , 2019
Much like Basel but of a slightly smaller scale, Art Central is perfect for those who like more "affordable" arts. Featuring art from the Asia Pacific region and other areas, Art Central is also a must-go if you dabble in the art scene.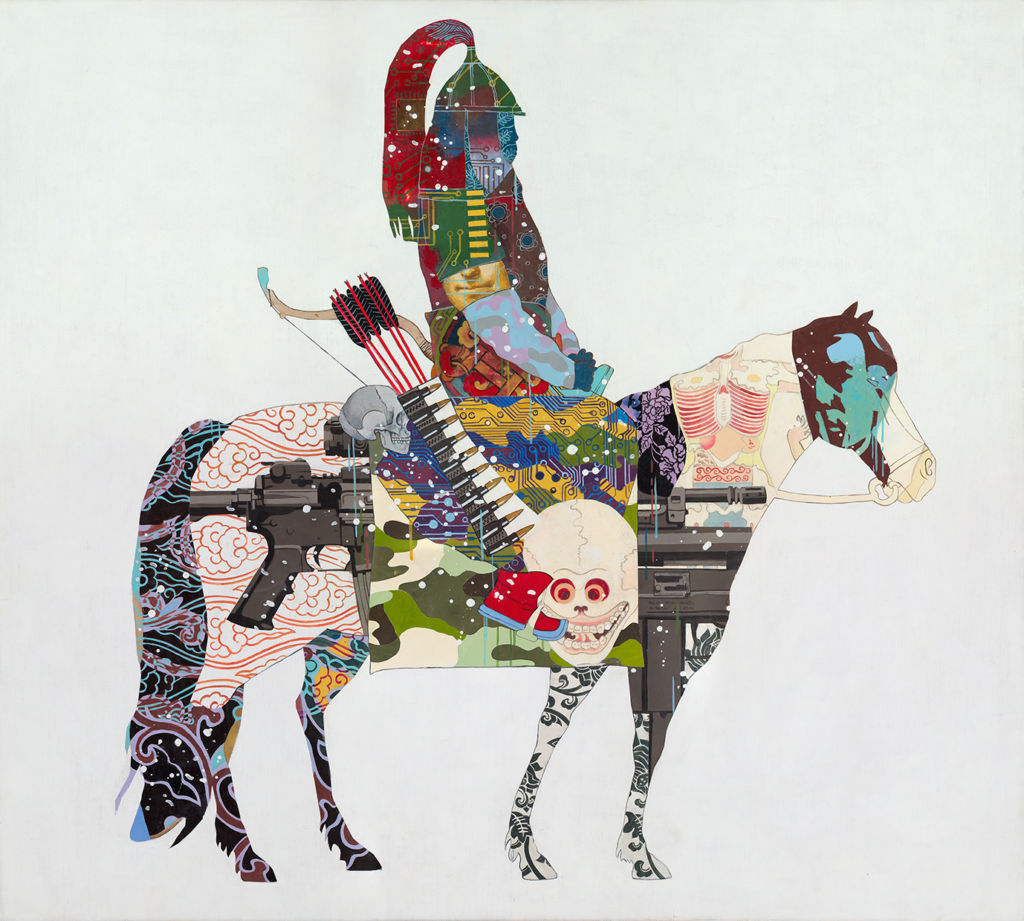 Asia Contemporary Art Show
29 March – 1 April, 2019
Check out this Asia art show with over 2,500 art pieces and paintings available for sale. You can go online even after the show is over for enquiries!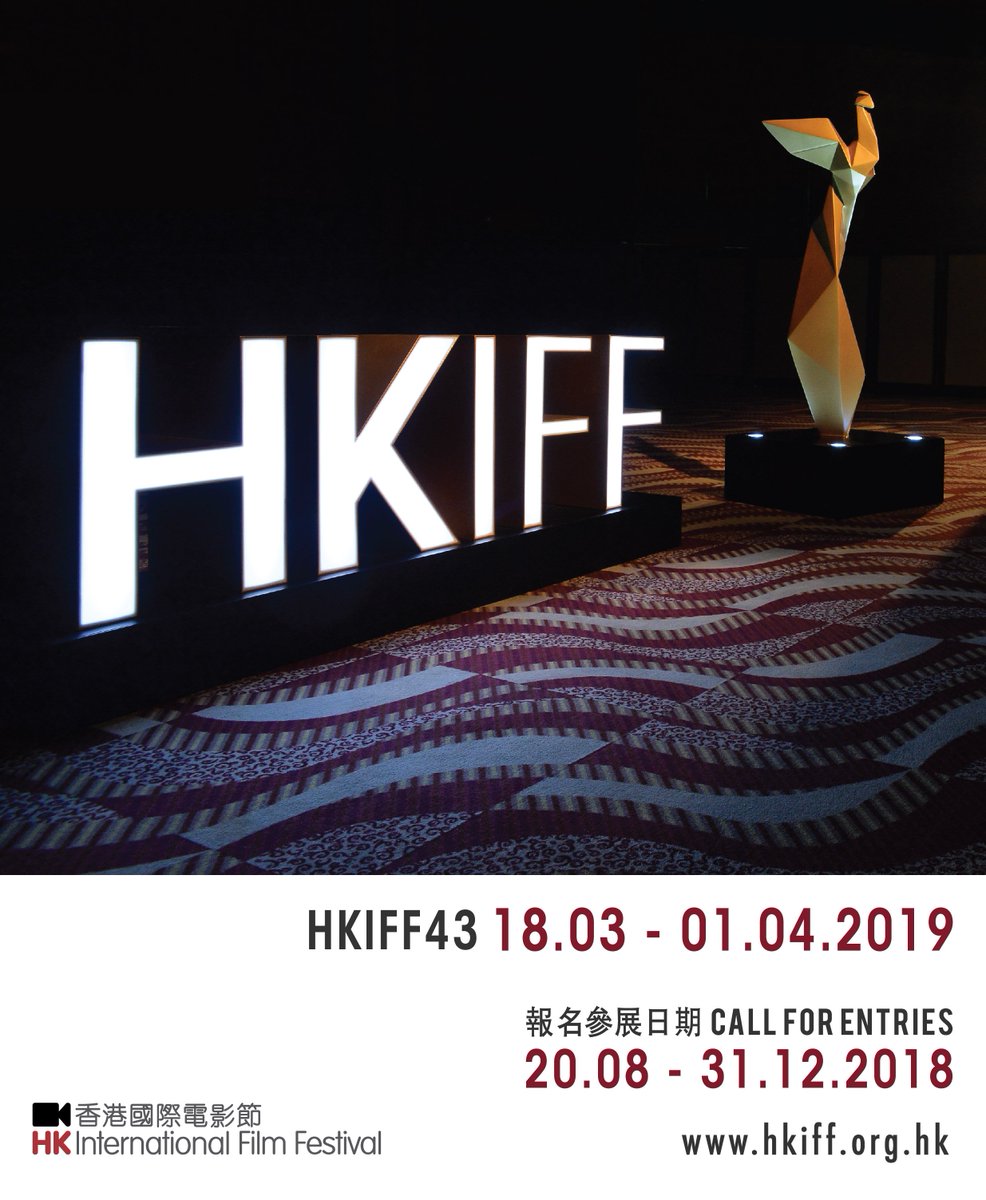 Hong Kong International Film Festival
18 March – 4 April, 2019
The Hong Kong International Film Festival is here to help enrich and deepen the understanding for the layman about movies with different thematic showcases. Showing off and flaunting new technology and brand new VR experience, the HKIFF is a must for those who are interested in the future of films.
Hong Kong Flower Show
15 – 24 March, 2019
Flowers will always be special, a tangible piece of heartfelt emotion. The Hong Kong Flower Show will be held in Victoria Park, showcasing over thousands of flowers and plants. Come here for photos and also a chance to get up close to beautiful colours and fragrances.
Taste of Hong Kong
21- 24 March, 2019
Want a taste of Hong Kong? Come here to get the best delicacies available at the Central Harbourfront. Dishes start from a reasonable price of $50 HKD, get your tongue ready for the blast of flavours and dense population of star restaurants.