Enjoy and Pamper Yourself with These Spa and Beauty Centres
Coming to Hong Kong for the unique mix of East and West? Why not also choose to pamper yourself for a few days? Here even the spas have a great mix of different cultures, including traditional reflexology and massages.
Free Foot Steam
Foot steaming is a thing here in Hong Kong. Studies have found that steaming your feet for 45 minutes is equivalent to burning almost an hour's worth of calories for jogging. Sounds too good to be true? There's more! Steaming your feet also allows you to sweat all the toxins out from you body, which is great for detoxifying your system. Get your free foot steam with your BlackDoors stay!
Available at Health Touch Foot Spa & Nail and Han Steam.
Free Neck and Shoulder Massage
Get any facial therapy and get your Free Neck and Shoulder Massage! They are able to work miracles in a short period of time to get the knots out of your deep tissue.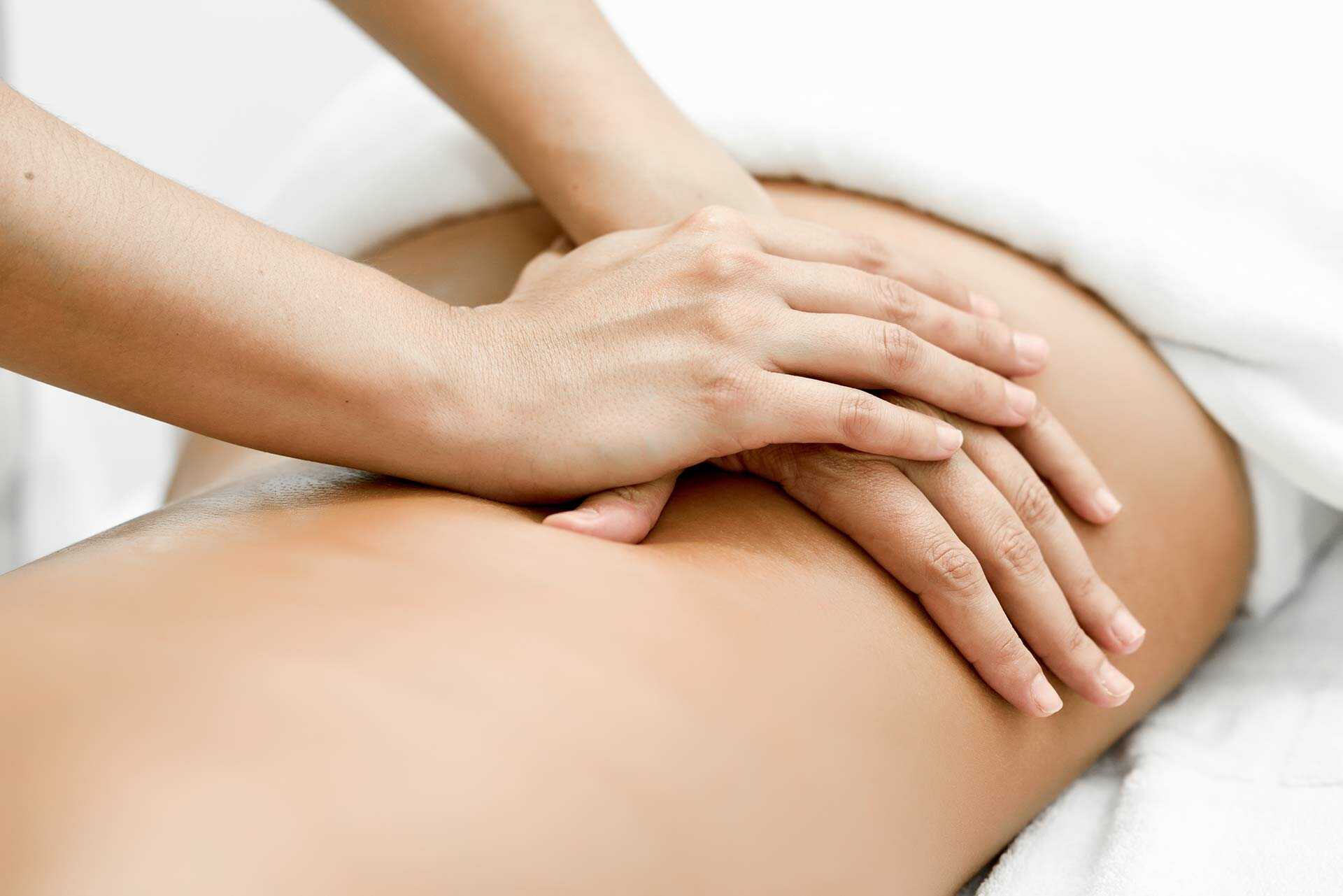 Available at Seasons SPA.
Free Neck and Shoulder Heat Treatment or Femoral Heat Treatment
Nothing feels better than rubbing tired muscles after a day of exploring the city. Massages can help with blood circulation and make your muscles less sore, so do go for a massage after you've had an adventurous day!
Available at Seasons SPA and Bamboo Spa Centre.
Free Foot Spa
Walking around all day? Need to relax your feet? Grab a free foot spa on the house when you book with BlackDoors! Leave your feet feeling silky smooth and love that deep relaxation.
Available at Health Touch Foot Spa & Nail.
Nails: Pedi or Mani
Get your nails done here with any design you have in mind! Head to the nail parlour to get your nails fixed and ready. You could also ask for different designs or suggestions that they have for your nail shape.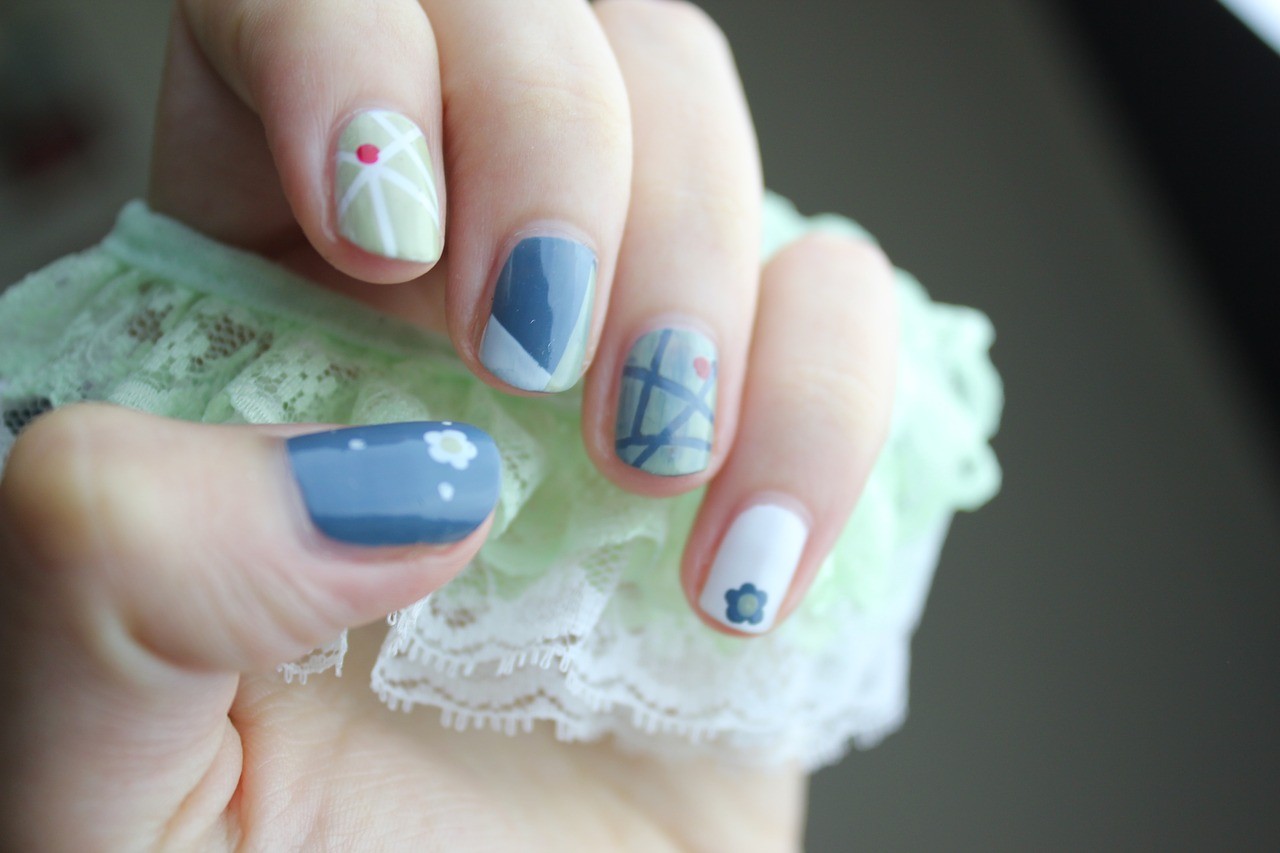 Available at Health Touch Foot Spa & Nail.
Stay with BlackDoors to get exclusive member discounts and other perks while your stay in Hong Kong. Check out our Help Centre for more information!