Living in Central? Passing by after checking out Tai Kwun or the PMQ? Here are 5 eateries nearby that are sure to catch your attention and make you salivate:
Lok Heung Yuen Coffee Shop [CLOSED]
Ready for some local vibes? To avoid lining up, come here before the Central lunch time, a.k.a. 12:30-14:00. Their Shrimp and Scrambled Eggs Rice sells out really quickly! Be sure to try any rice with scrambled eggs.
Address: G/F, No.8-12 Gilman's Bazaar, Central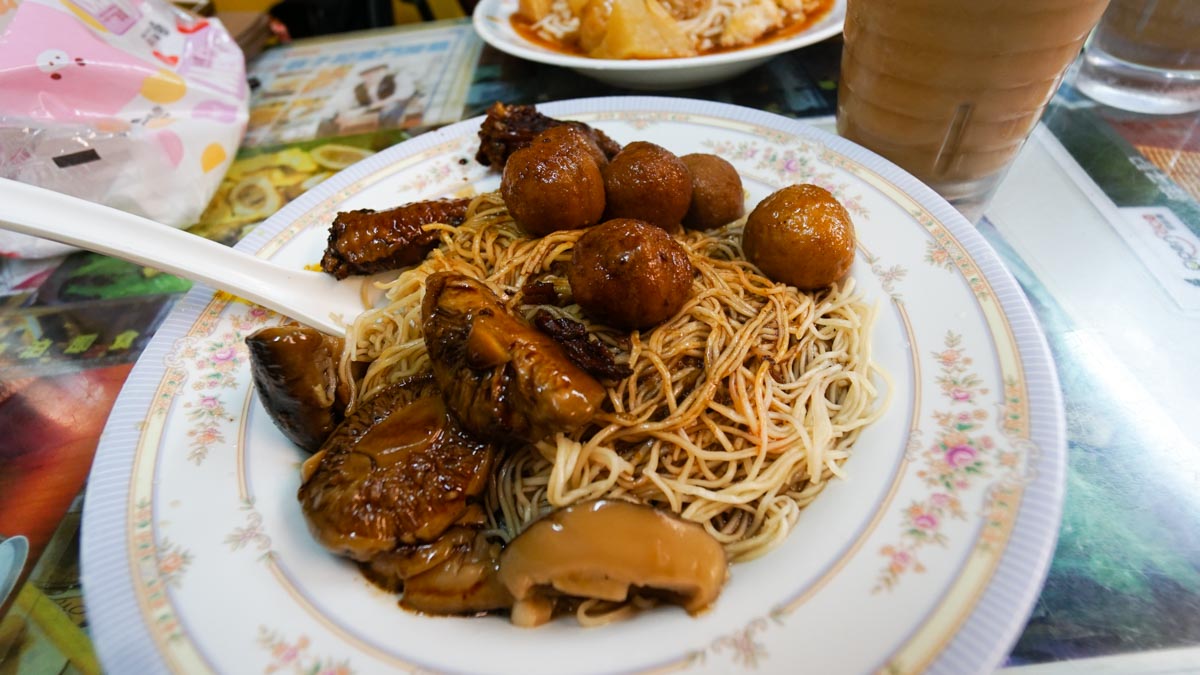 Chopsticks Kee

Another local favourite, Chopsticks Kee definitely should be on a low-budget list of good eats in Hong Kong. Usually under $40HKD for a bowl of noodles with toppings of your picking with a drink, the deal is good and so is the sauce. Add hot sauce for a kick!
Address: Shop A1, Khuan Ying Commercial Building, 85-89 Wellington Street, Central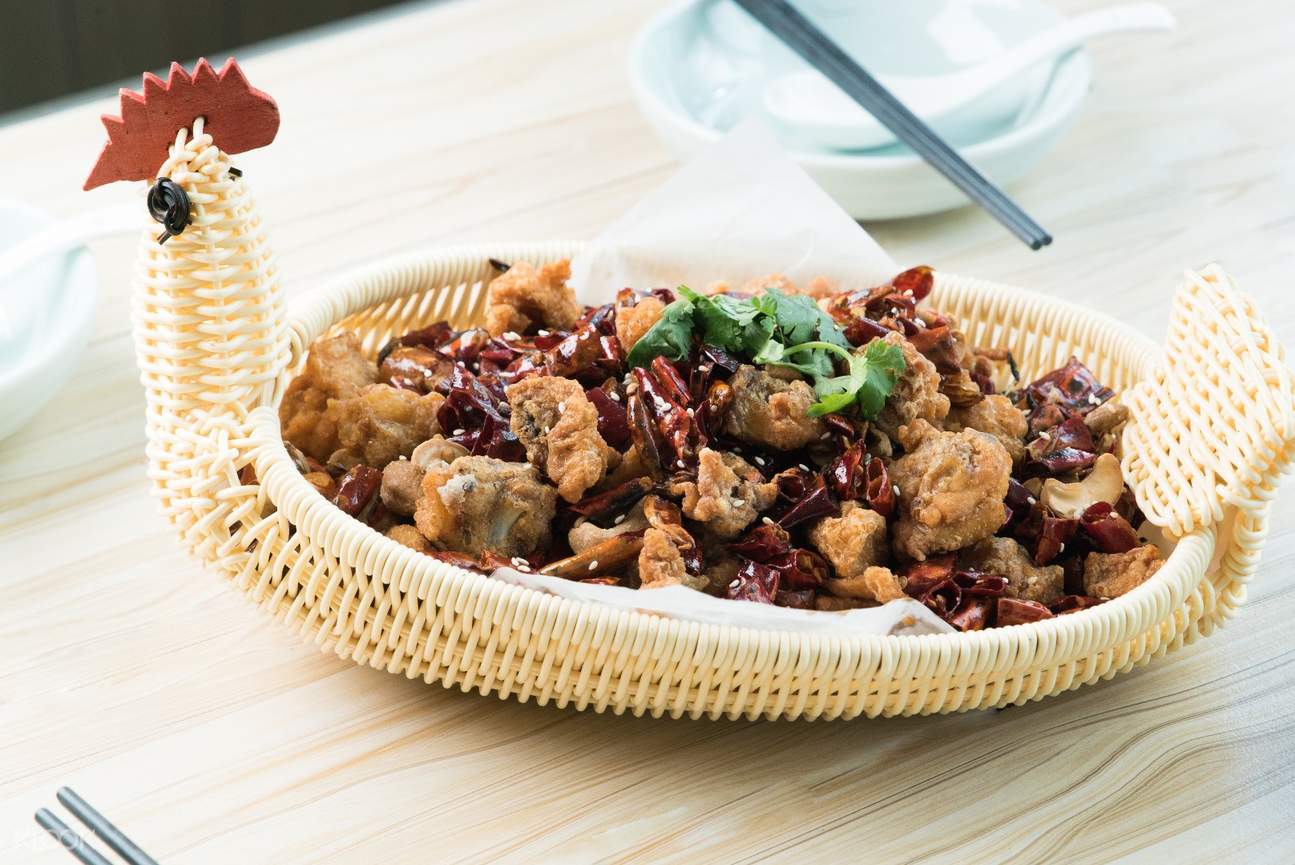 Ming Bistro

Just a stone's throw away from Lan Kwai Fong, Ming Bistro is a great place to try authentic Cantonese food. Ming Bistro cooks up traditional recipes with a modern touch, with great decor and ambience, the restaurants would be a great place to visit after a day of walking around Central.
Address: 1/F, Lyndhurst Tower, 1-7 Lyndhurst Terrace, Central
Sing Heung Yuen

Ready for a hot bowl of delicious tomato soup and macaroni? This pulpy tomato soup and crispy buns are to line for! Same goes for Sing Heung Yuen, come early if you want to skip the line! Prime time would be to either come at 11AM or after 3PM. The shop closes at 5PM though!
Address: G/F, 2 Mei Lun Street, Central
65 Peel

Pick either a ChaSiu Rice or Efu Noodles to satisfy your tummy. Down one or two local taps to get ready for the night in LKF! Their food goes very well with beer and make sure you take photos of the neon signs here.
Address: G/F, 65-65A Peel Street, Soho, Central
Enjoy the Central area? Love the mix of East and West, old and new? Stay with BlackDoors at Central here!